Tips for an Amazon Seller with Messy Books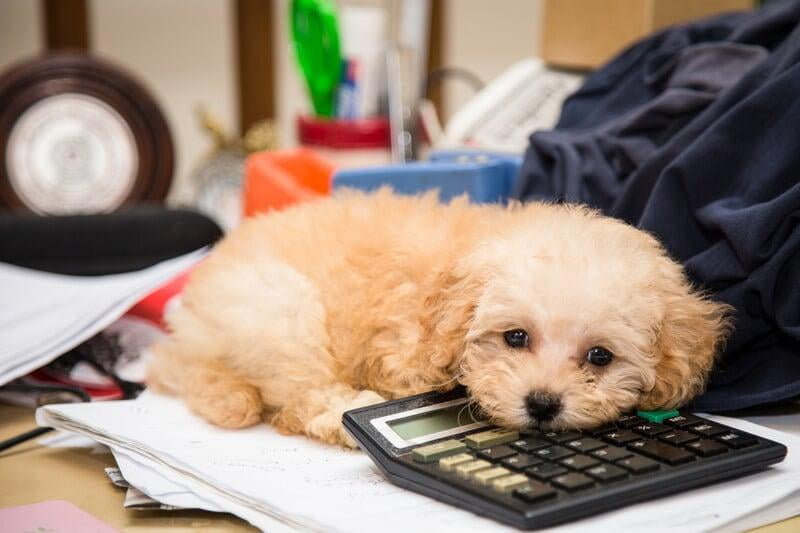 Here are some common traits for Amazon Sellers:
1. You spend hours and hours on bookkeeping and it's not correct.
OR
2. You pay a bookkeeper who is not tech savvy and still uses the same bookkeeping methods from the 80's
OR
3. You just wait until your IRS tax filing extension is almost up and you're stressing about how much the tax guy will charge for reconstructing your books.
One of my most favorite bookkeeping apps is A2X Accounting. It integrates with Xero and QuickBooks Online. It exports your summary Amazon sales data directly to your books. All you have to do is reconcile it to your deposits. The current pricing for a monthly A2X subscription costs starts at $19/month for small businesses, which is less than the cost of calling your bookkeeper to ask a question.
A2X is super easy to setup. If you need some help getting started, please make sure to schedule an appointment with us.